Main content starts here, tab to start navigating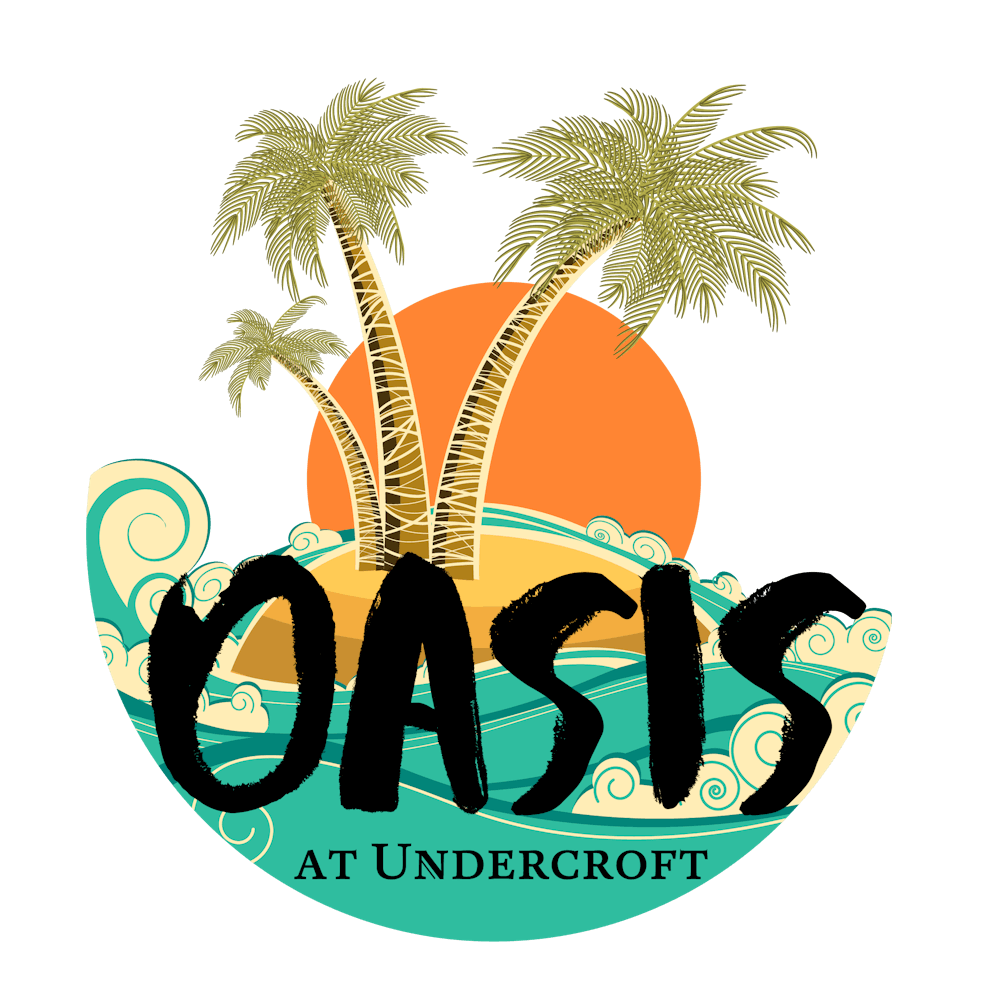 The Oasis at Undercroft "Pop Up Bar"
BENTONVILLE, ARKANSAS

RESERVATIONS

Escape with us! A tropical-themed pop up sweeps across Bentonville's Undercroft Bar starting Tuesday, March 8th ! The Oasis at Undercroft will be focused heavily on its oasis inspired ambiance, tropical tunes, and classic cocktails curated from the original "Tiki" movement in America through the 1940's. 50's and 60's. This Oasis pop up bar will not only give locals and visitors alike a semi – staycation but it will safely whisk them far far away from reality, at least for the night!

Story of "Tiki":
Tiki came about in the during the Great Depression in the 1930's from two gentlemen that created a beverage from Rum and ingredients during their adventures through the Caribbean, Asia, and the Pacific Islands. Once shaken and strained, they named this concoction "tiki." It was essentially created as an escape beverage with an intimate and tropical inspired space for Americans to step into and melt away from their troubles during the Great Depression time period. The roots of this creation are however, far from the Pacific Islands. In the industry today, the newer generation of beverage curators and cocktail enthusiasts are shining a light on the genre's history of racial inequality and cultural appropriation.

"With prohibition officially repealed, and recognizing that people hadn't tasted a decent drink during the previous fourteen years of darkness, with the smell of Rum always in my nostrils, I started to concoct some unusual, and at the time, exotic drinks." – Ernest Ganti (Don the Beachcomber)

Reservations:
Reservations are highly encouraged and can be made here. Limited walk in space will be available.

Make a reservation here
Undercroft on Instagram

Hours:
Tuesday - Thursday, 5pm-11pm
Friday + Saturday, 5pm - 12am
Sunday + Monday, Closed

Location:
Undercroft Bar
201 NW A St, Bentonville, AR 72712
Public Parking nearby

Interested in a private party?
Contact sales@ropeswinggroup.com or click here for more information.


Reservations are strongly encouraged as walk in space is limited.